Concept
So what is Groom ?
Groom is a team project, developed by people passionate about music, cocktails & a good party. It's a team of bartenders, designers & event producers working together toward one goal: offer you an original and festive experience, in a hybrid and singular place, right in Lyon's city centre.
Groom is all about
A festive experience with the best House & Soul Djs, concerts with the future pop / folk stars & original events
A tasteful experience with a surprising menu, startling cocktails and a simple but generous and exotic restauration
A visual experience through the minimalist and contemporary design
A human experience in the middle of the Pentes de la Croix Rousse with a mix of local and international clientele, and of course our passionate bartenders caring for your comfort
GROOM'S TEAM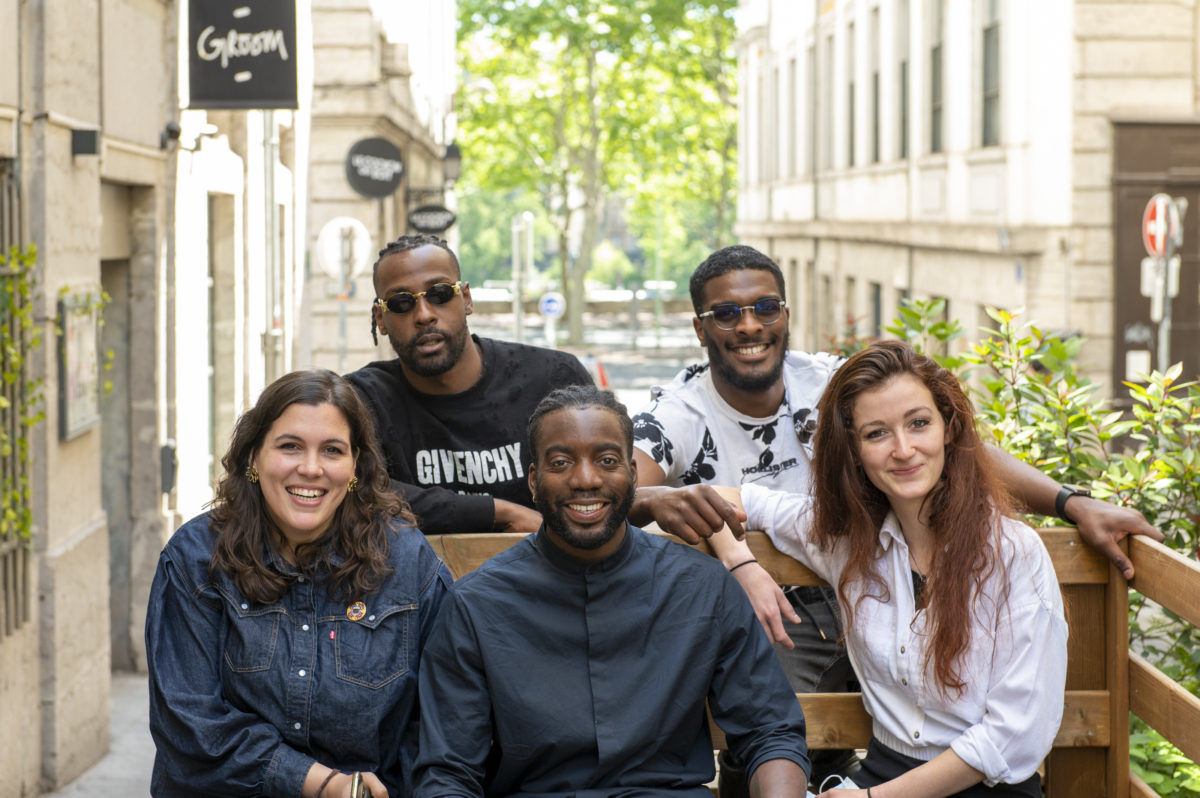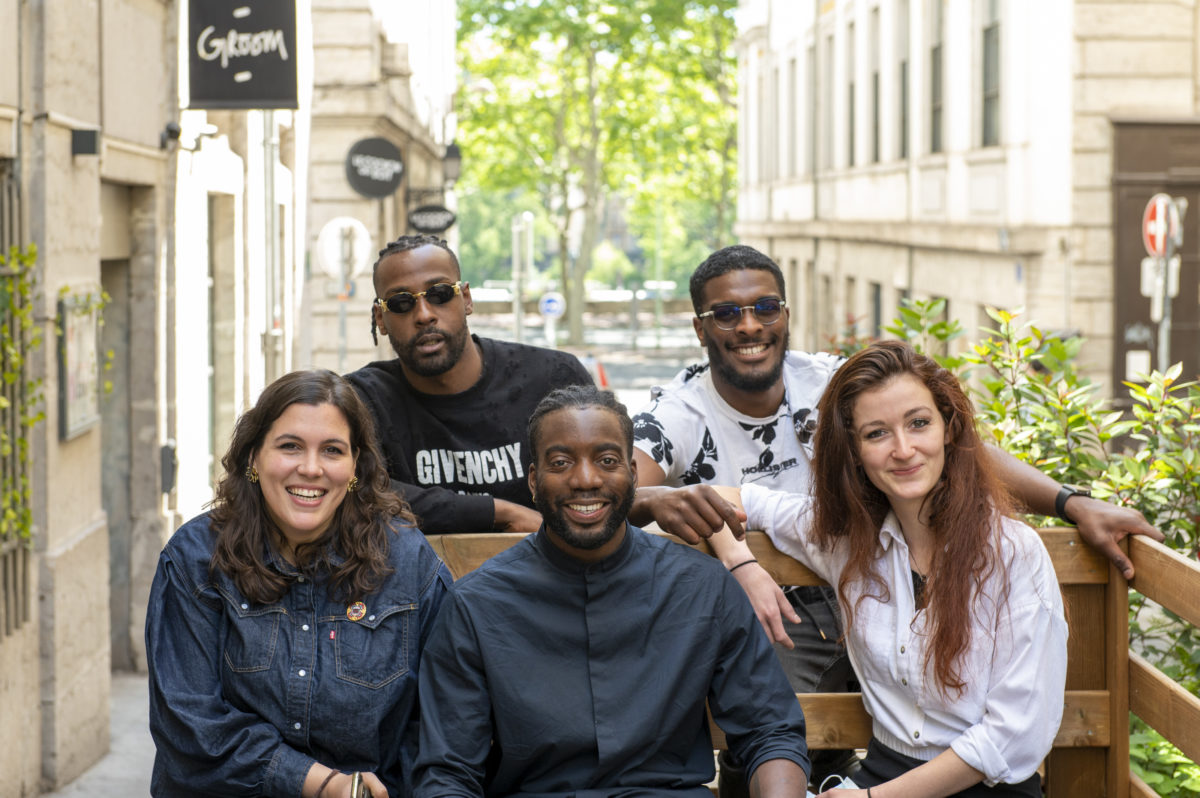 L'EQUIPE
Mike, Morgane, Lola, François, Chris, Anthony et toute l'équipe
Good vibes, good drinks & good music !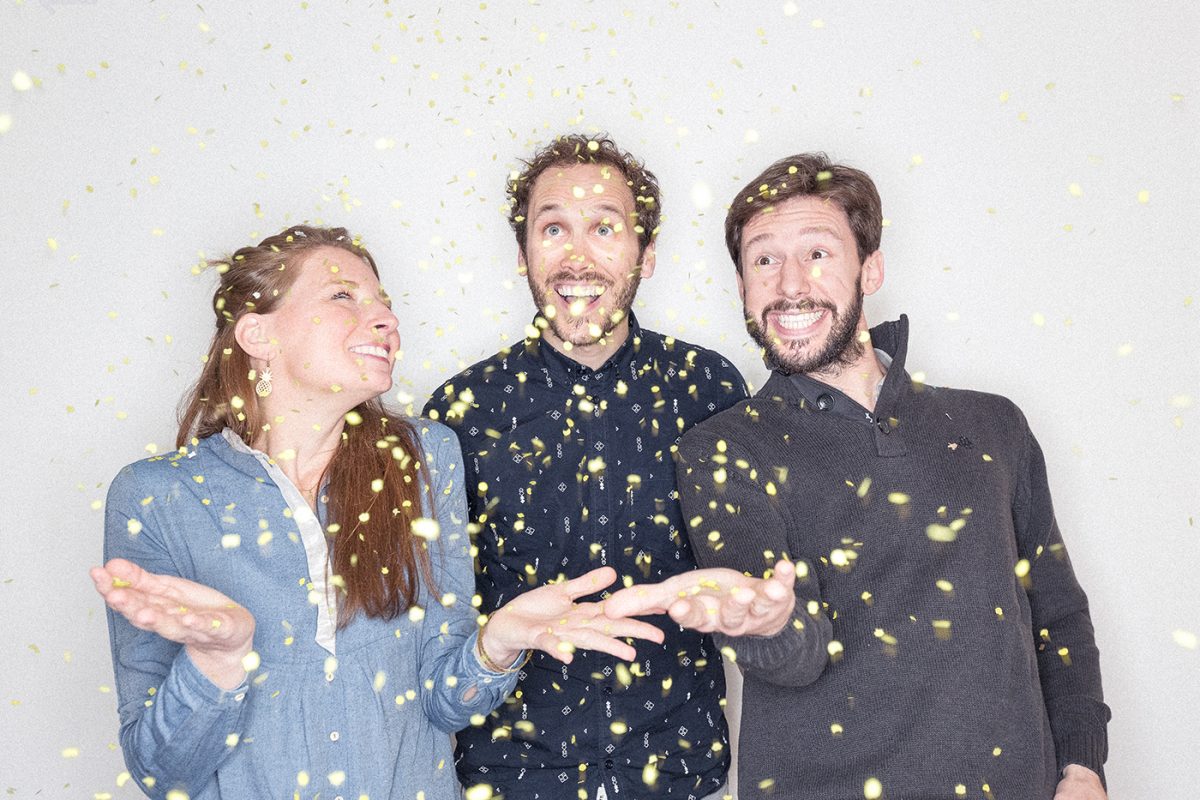 RBS Hostels
Charlotte Bollard (Architecte), Julien Routil & Pierric Soum
Cofondateurs de Groom !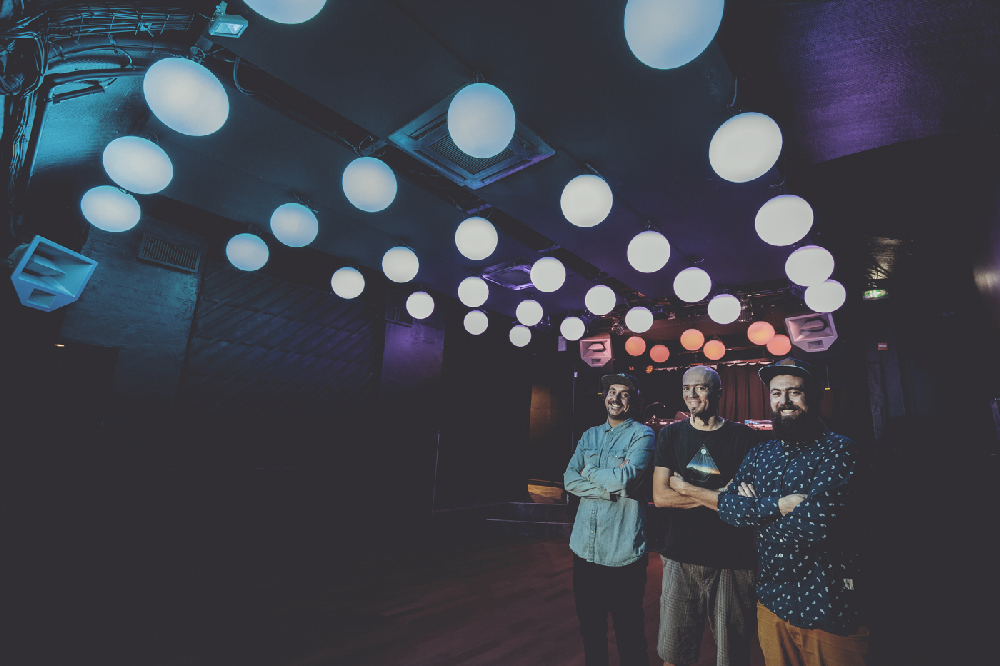 Scénographie Club / Concerts
COLLECTIF WSK
Sous les sunlights du Groom !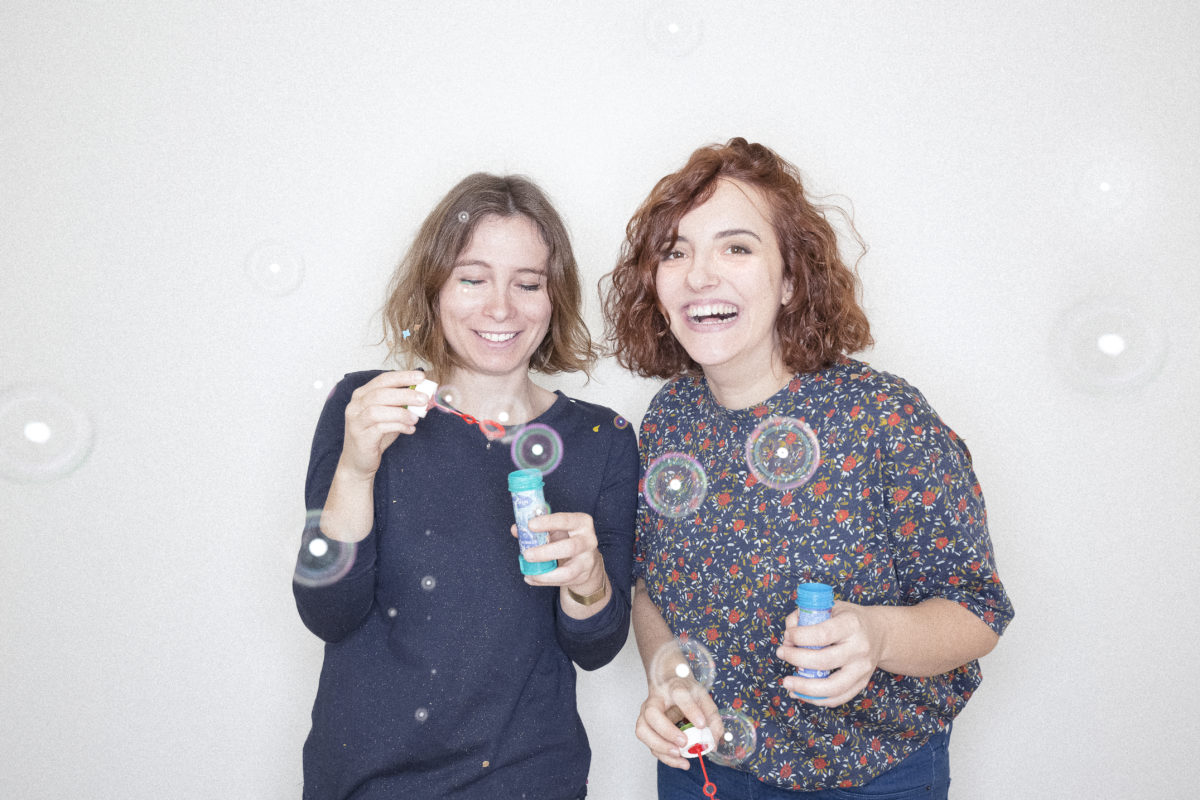 Design graphique
Fanny Durand & Loriane Montaner (collectif YAY)
Pour embellir le quotidien !